The privilege of life
Driven, skilled, discreet and a keen eye for quality and detail. We know how the real estate world works and which direction is best for you! Grand Estates.eu is an exclusive and powerful label that will operate independently in the higher segment of the housing market. With large and luxurious homes and estates for a select target group. Homes that exceed your dreams!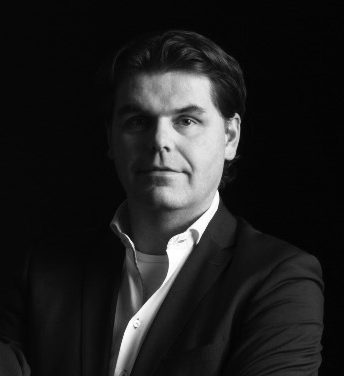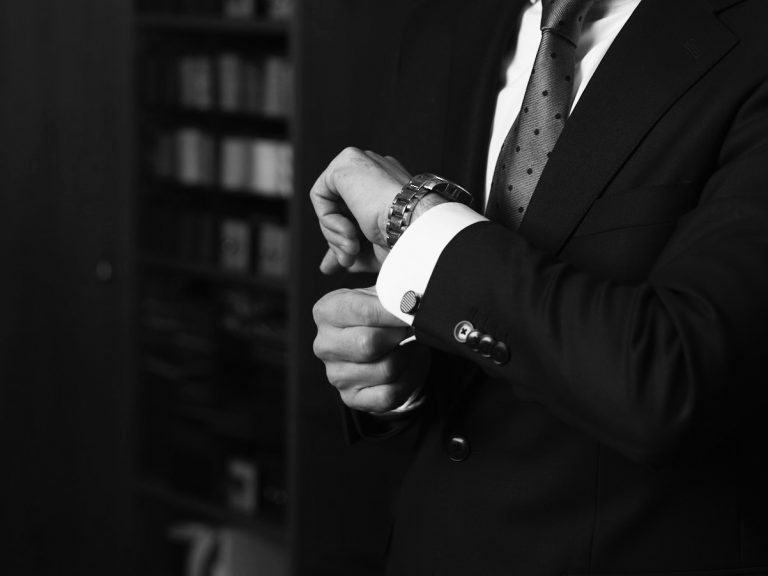 Dirk van Santvoort
GRAND ESTATES MAKES THE DIFFERENCE WITH THE PROPER ATTENTION AND NECESSARY INVESTMENTS IN PERSONAL OBJECT MARKETING. IN OTHER WORDS, TAILOR-MADE FOR THE CLIENT. NOT ONLY IN SALES, BUT ALSO IN THE PURCHASE OF EXCLUSIVE REAL ESTATE IN THE NETHERLANDS AND ABROAD.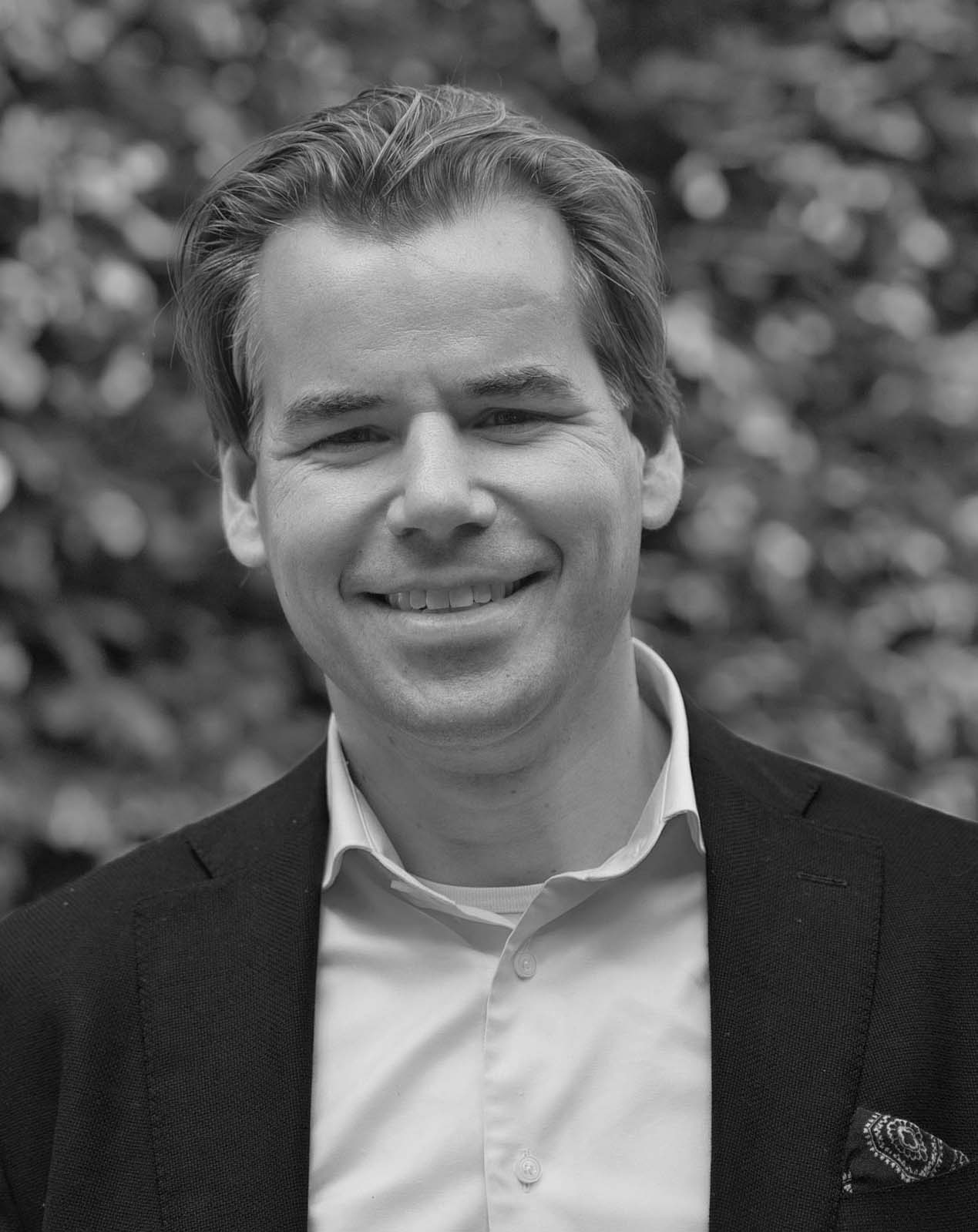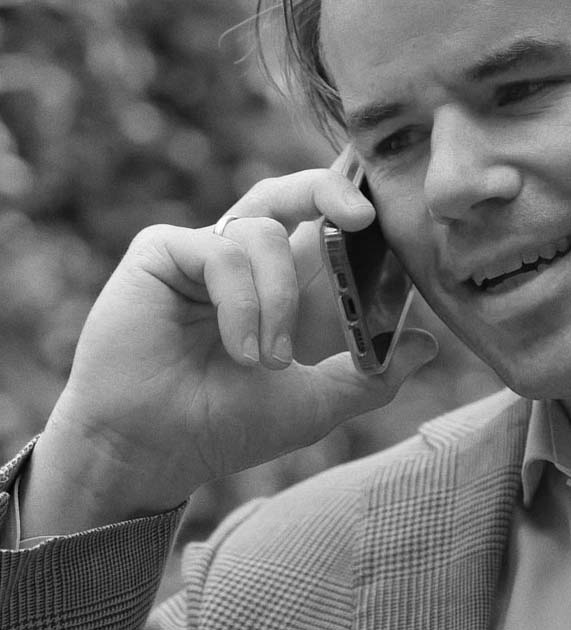 Arthur Rodenburg
IT IS PRECISELY BY SPECIALIZING IN TWO NICHE MARKETS THAT WE CAN COMBINE OUR HIGH DEGREE OF MARKET KNOWLEDGE WITH REAL PERSONAL ATTENTION TO BOTH BUYER AND SELLER. GRAND ESTATES IS AN ADDED VALUE FOR US AS A PLAYER IN THE EXCLUSIVE SEGMENT.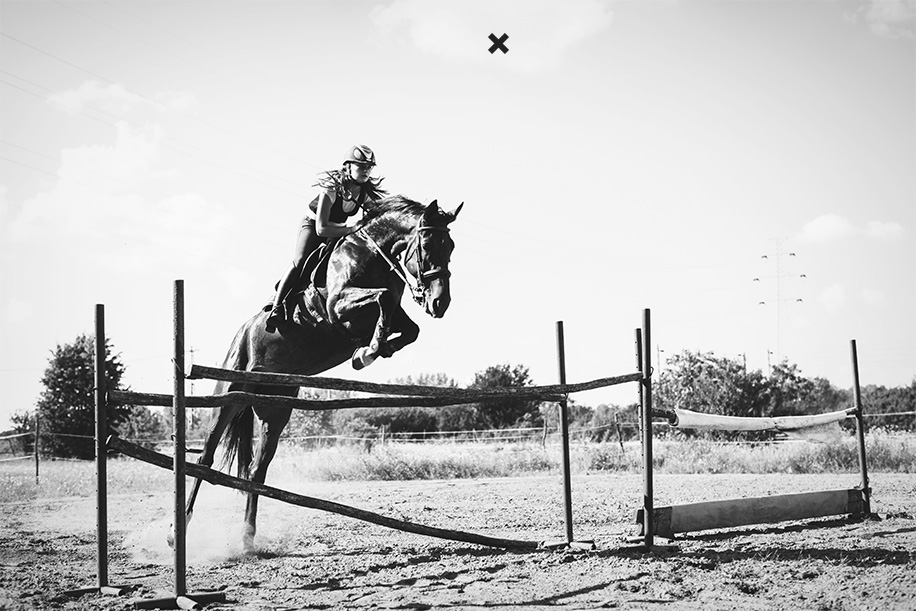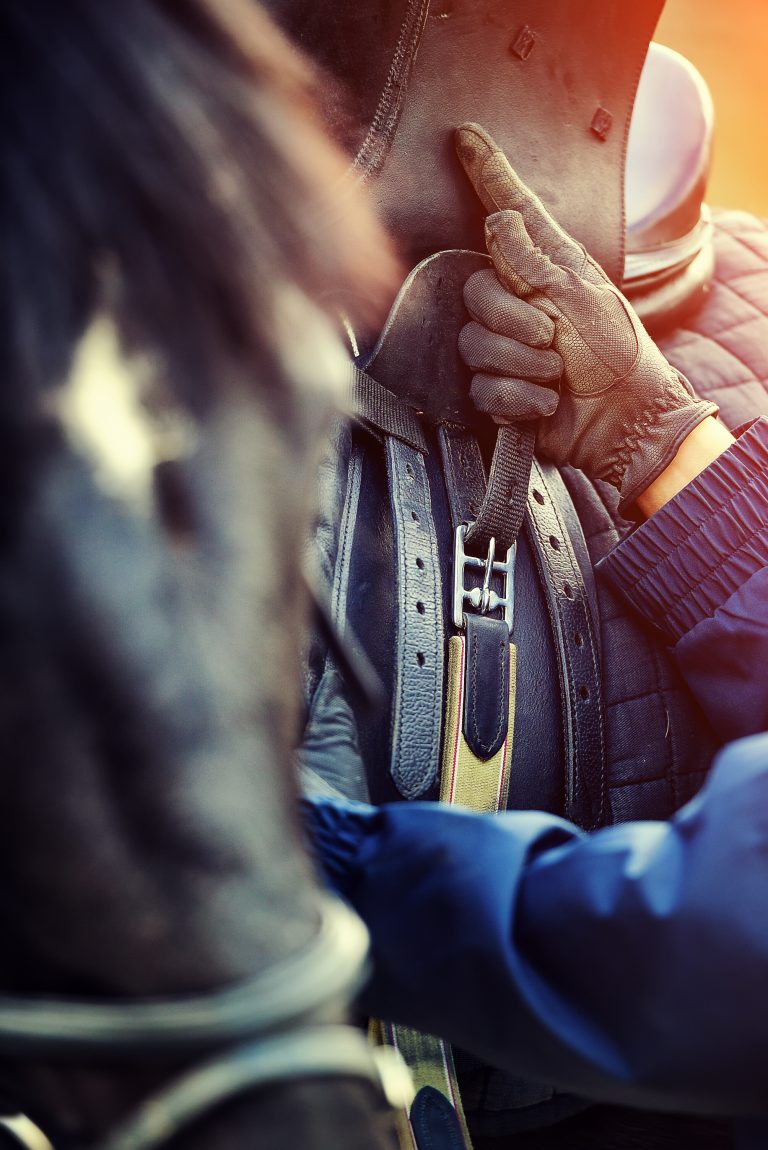 We share your passion for horses
The Netherlands and Belgium love horses and so do we! Many clients ask us to look for exclusive equestrian properties. This varies from a country house with horse stables to large and modern equestrian complexes. We have also earned our spurs in this area. Horse lovers, investors and professionals from all over the world know how to find their way to us for the purchase of estates, stud farms, building sites and pastures or an equestrian event terrain. And when the need arises, we know how to find them too.
No hurdle is too high for Grand Estates.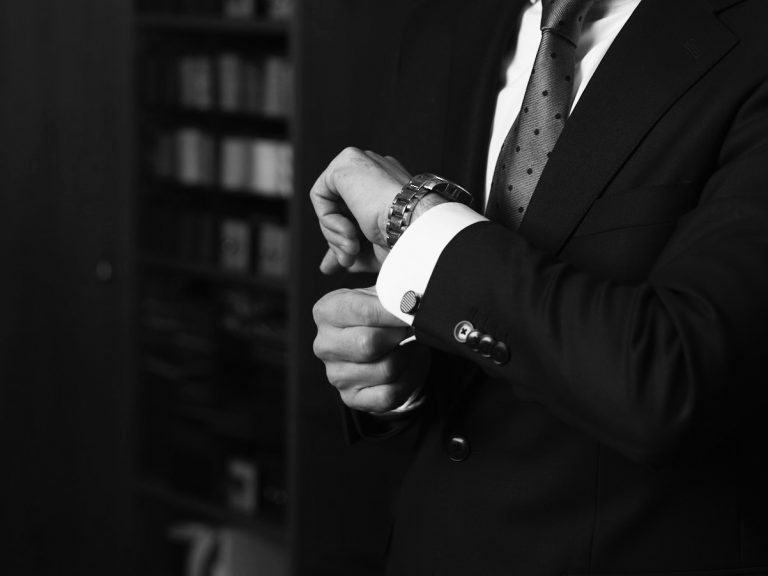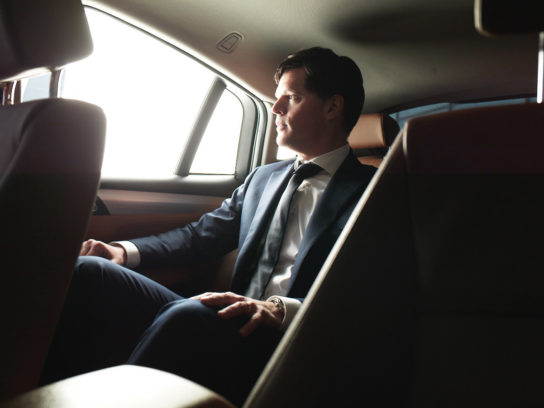 Connecting the dots; from our unbridled global network we connect buyers and sellers.
Professionals
Connecting the dots; from our unbridled global network we connect buyers and sellers.
We operate at a high level in the real estate market. And we always set the bar a little higher by going further where others stop. That is how we pleasantly surprise our clients. The quality of our services is beyond question.
We leave nothing to chance in finding the right buyer for your characteristic villa or idyllic country estate. In return, we will help you in your search for the villa of your dreams. Not only do we strike the right chord, we also have unique tools to target and trigger both buyers and sellers worldwide.
Effective media and marketing
For the sale of your exclusive home or horse property, we focus together with you on a relatively small target group of wealthy individuals in the Netherlands, Belgium but also abroad. Traditional marketing channels are therefore not sufficient. We go a step further and make use of channels that do reach this target group, through a smart and well thought-out media strategy.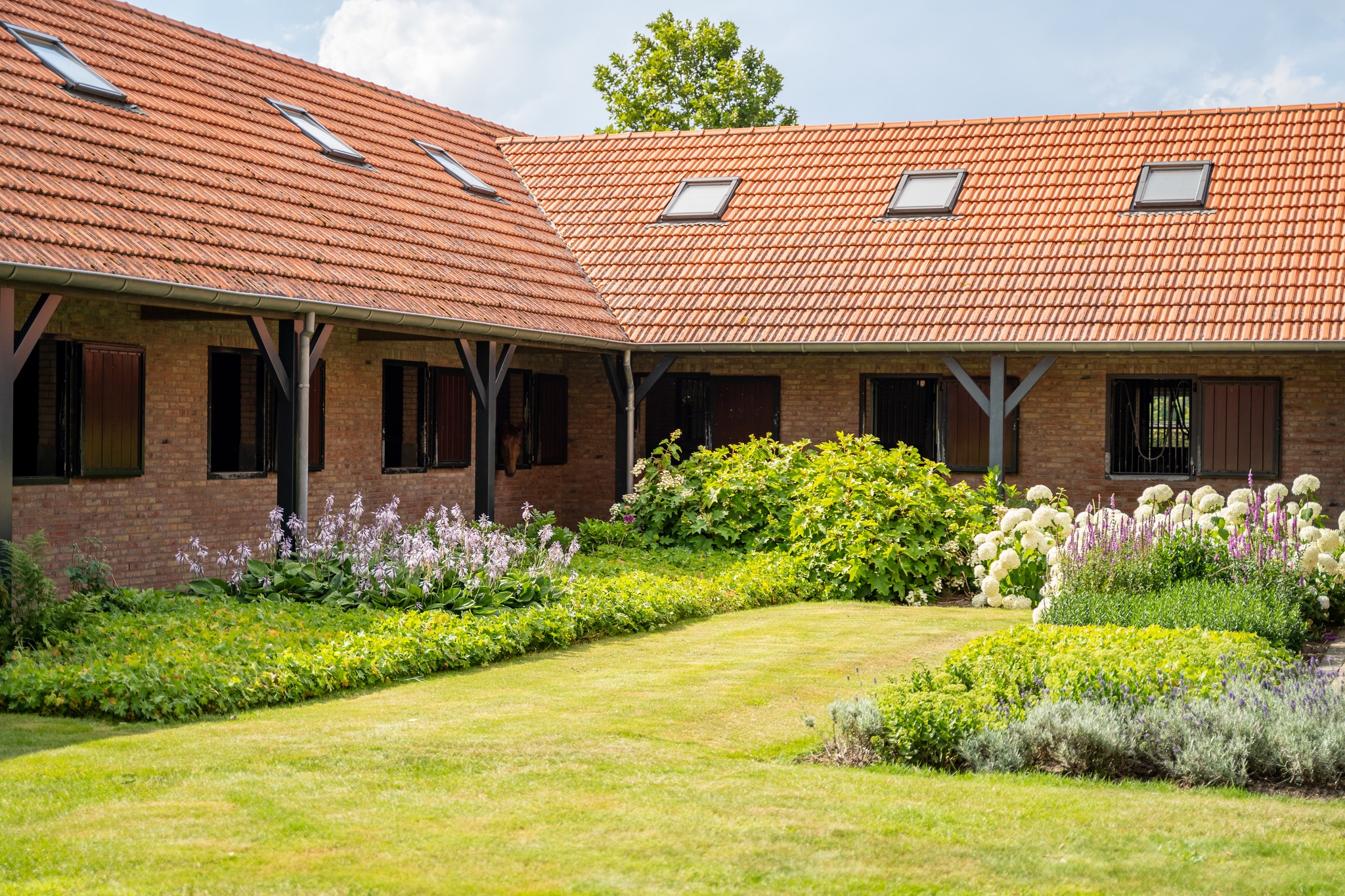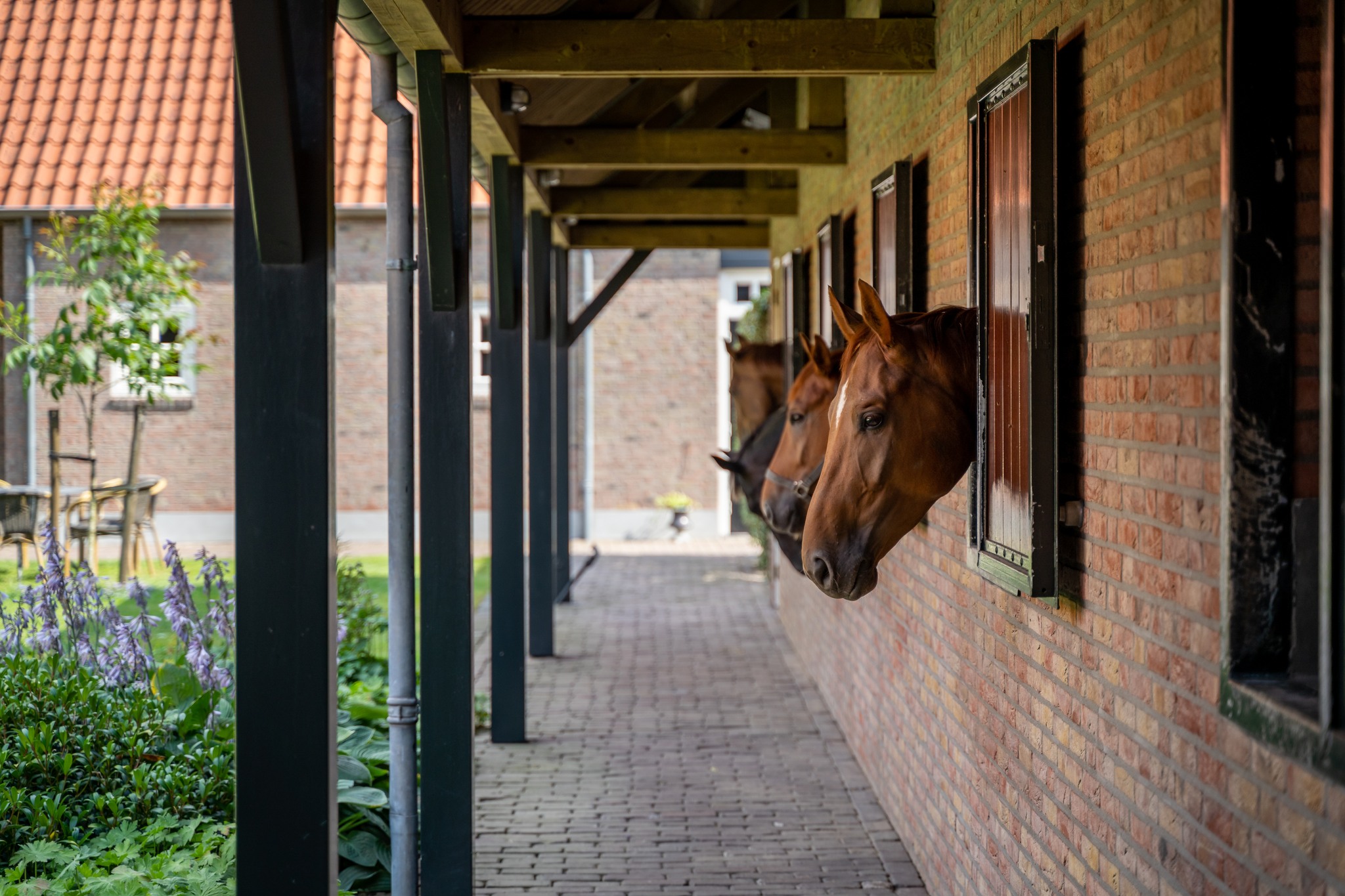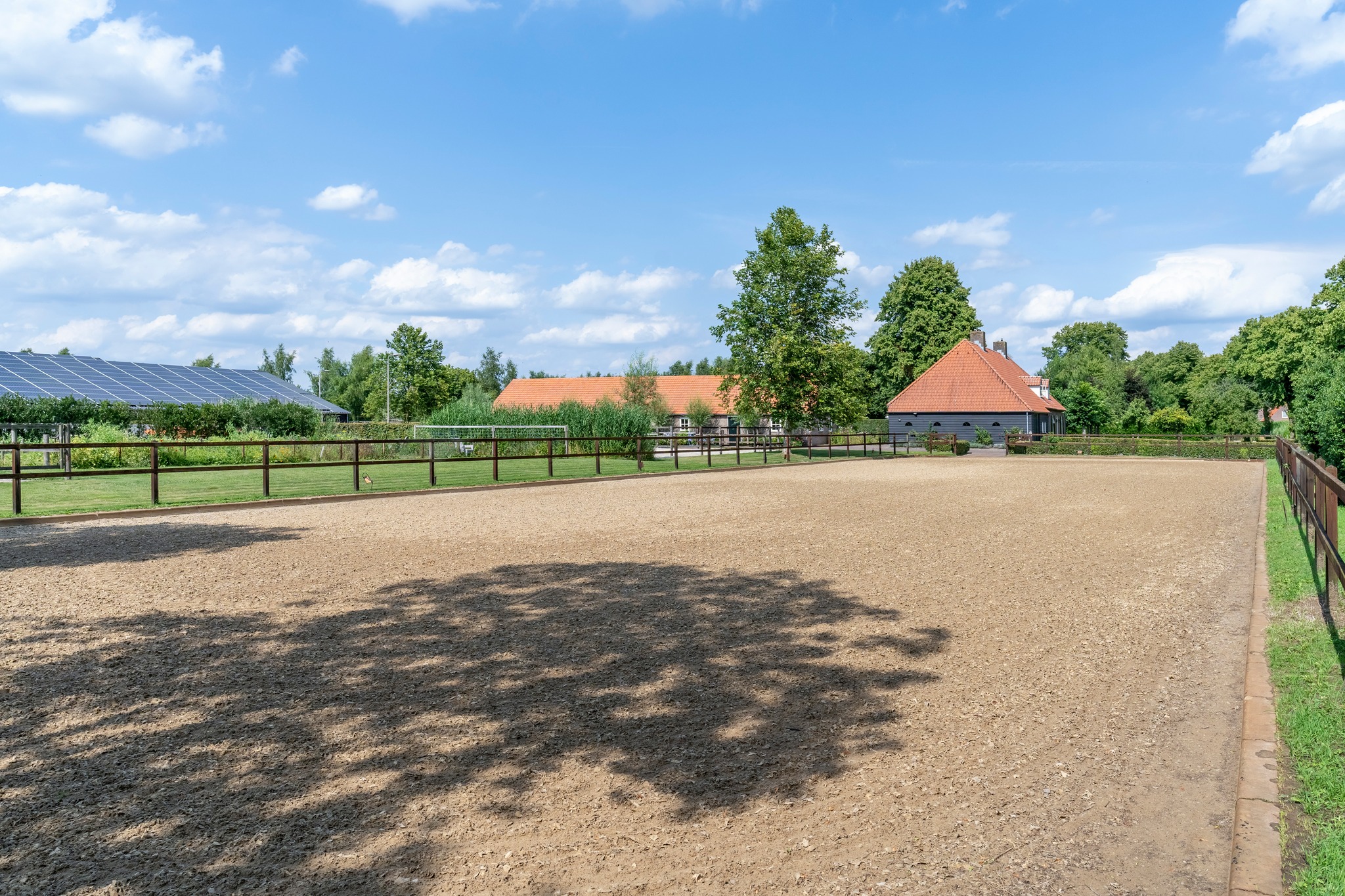 This site is registered on
wpml.org
as a development site.